About Us
customer satisfaction, technical excellence, employee leadership and organizational growth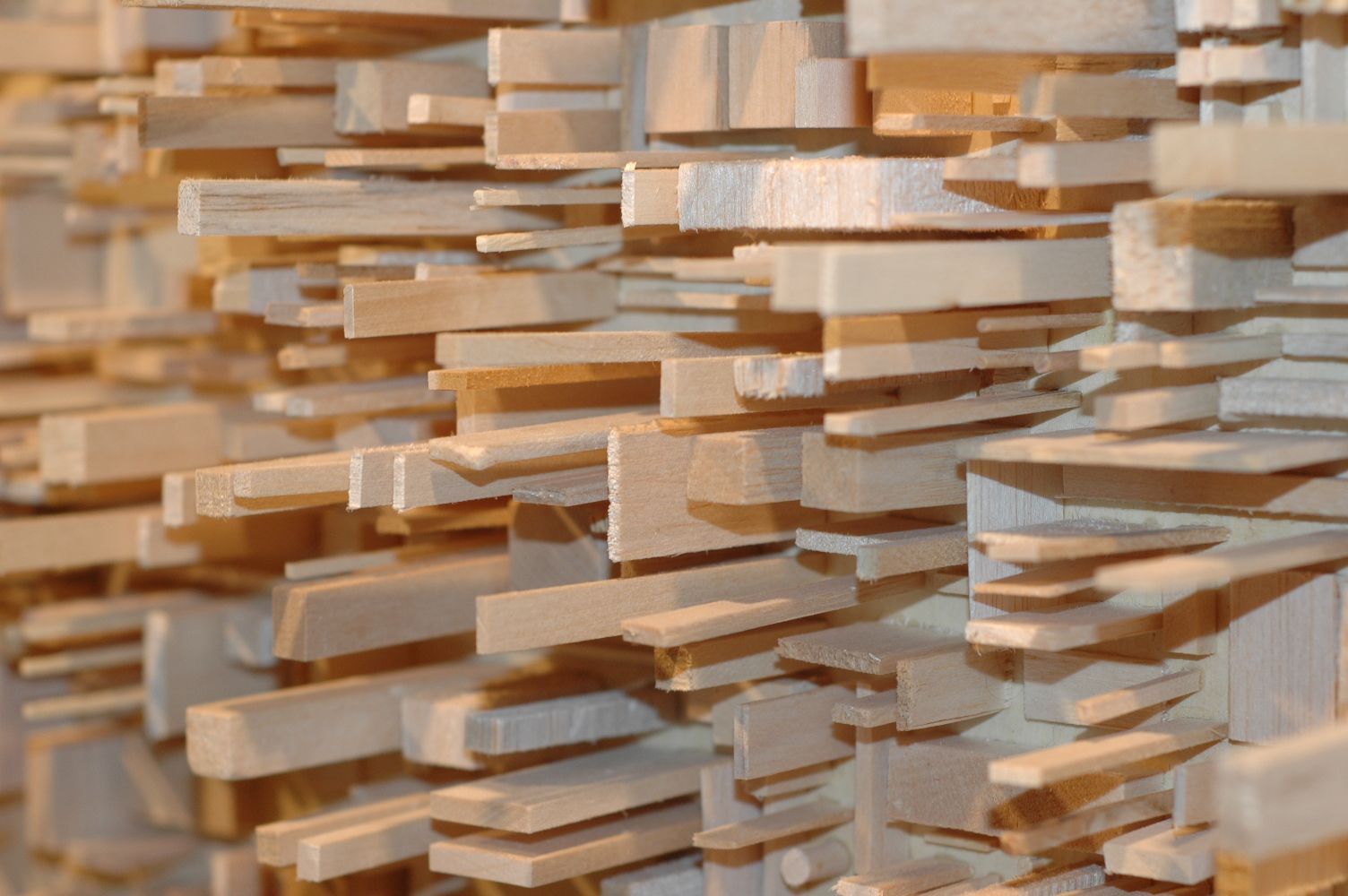 COMPANY Vision & Mission
---
The vision emphasizes customer satisfaction, technical excellence, employee leadership and organizational growth. This vision has produced unexpected sales and earnings growth, in highly competitive environments. As we look to the future, our vision points the way to the larger, more diversified, and more successful global company that we strive to become.
The mission emphasizes customer satisfaction, technical excellence, enhanced client-oriented business competence, employee leadership and organizational growth through a motivated Human Resource.
---
Corporate Data
---
Netronics Communications, Incorporated. DBA / DIAL2ME CONSTRUCTION

- Licensed: 2705-070177A Classifications BLD, HIC, ROC, CIC
- TPIN: 19925122
- DUNS: 009288668
- MPIN: DIAL2MECO
- CAGE: 3CQN2
- FID: 54-1933450
- DoD: Information Assurance Awareness has completed Version 8.0, 2010

Do you want to work with DIAL2ME?
---
Our goal is to employ qualified subcontractors and suppliers to work on projects that are successful for everyone involved. If you're interested in doing business with DIAL2ME as a subcontractor or supplier, please complete our Subcontractor Qualifications Questionnaire.
Partners
---
Subcontractors
Subcontractors are the backbone of our industry, performing 70 percent of the work we manage. We strongly believe the foundation of our business has been successfully built on the many relationships forged throughout the years with its subcontractors, vendors, and suppliers in the industry.
IT Support
We monitor, manage, update, refresh, and optimize technology for your business. We live, eat, and breathe technology that runs smoothly. We love working smart to avoid unnecessary downtime. We love it when you are productive.